Action Water Sports
The whole sha-bang for Tahoe's largest water sports company.
Website / Advertising / Print Collateral
ecommerce, mobile first design.
The AWS site features incredible photography, full ecommerce capabilities (with the ability to book rentals and sell merch directly from the site) and a mobile first design with user-friendly navigation.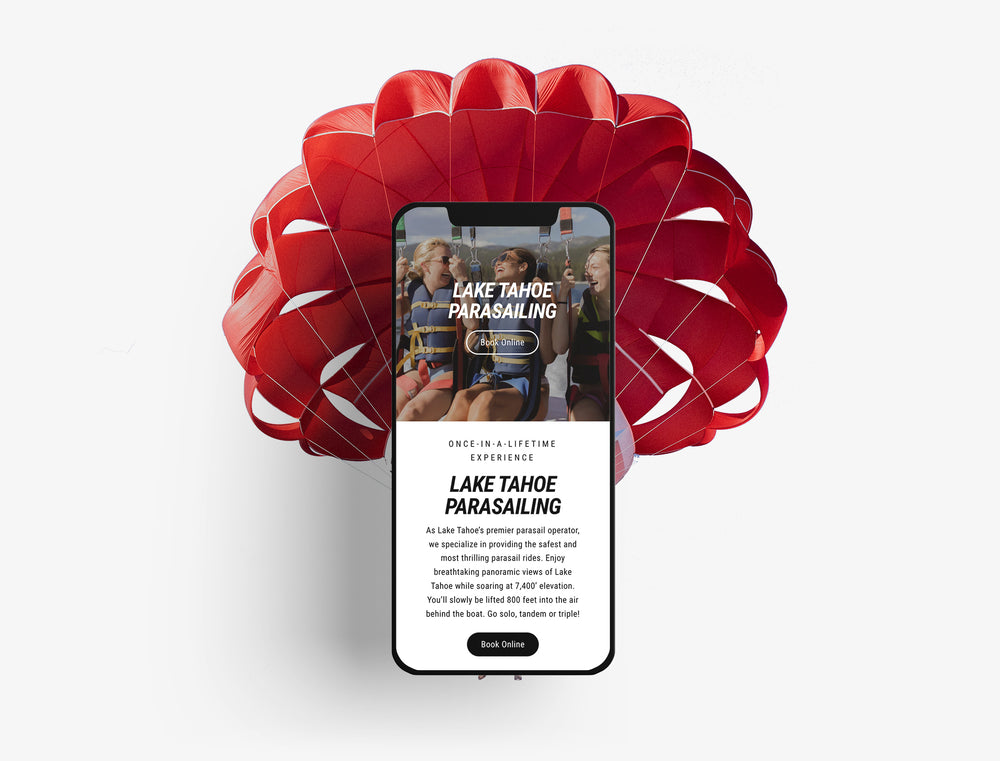 2022 Marketing campaign
Tahoe, your way.
Advertising / Print
From magazine ads, to brochures, to signage, the 2022 "Tahoe, your way" campaign delivered a consistent look and high-end design throughout their marketing materials.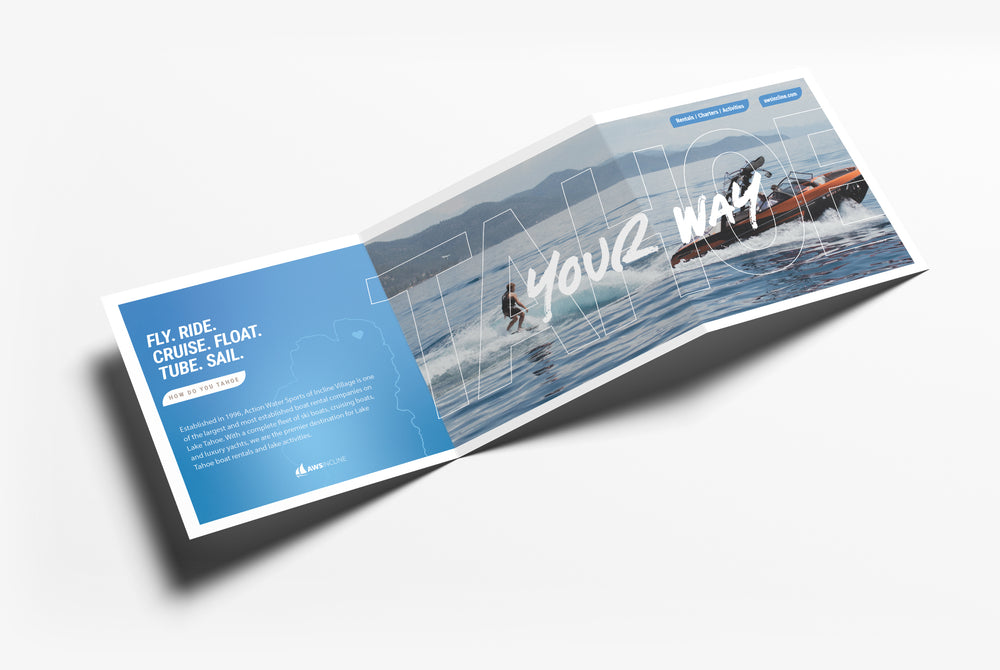 Kind words
"Each campaign is more impressive than the last! Seriously, NewWorks Design is the best."
— Mary Higgins, Business Manager, AWS
Don't stop now. Check out these projects.
Let's talk about your project